Milton Street - Mixed Use Property - Title Spilt
The Deal background
This property was brought to us before being placed on the open market, giving us time to get an early offer to the vendor once we knew their objectives.
The vendor, a limited company, are also property investors and needed to release capital from this property to fund a number of larger development projects that they are currently working on.
We were attracted to this deal due to the property offering an opportunity for a title split from one freehold to a freehold with five leaseholds. The large ground floor commercial space could also be split into two seperate units in order to maximise the overall value. We were also able to negotiate a six month delayed completion with control of the property being handed over on exchange of contracts.
This deal has led to an ongoing relationship with the vendor and we are now working on a further purchase from the vendor.
The Numbers
Purchase Price (Freehold): £300,000
Stamp Duty: £4,500
Conveyancing including the creation of 5 new leasehold titles: £6,500
Purchase funded by 70% LTV Bridging Loan: £216,000 at 1.05% per Month for 12 months with interest payments rolled up
Cash Requirement for Project: £150,000 funded by Private Investor at 9% per annum
Total Cost of Refurbishment Works: £75,000
RICS Valuation on each Leasehold:
Maisonette East: £100,000
Maisonette West: £100,000
Flat: £90,000
Commercial East (Smaller Unit): £110,000
Commercial West (Larger Unit): £130,000
Total Valuation of Leaseholds: £530,000
Annual Ground Rent Charges: £1,290
Value of Freehold based on Ground Rent at 15x Multiple: £19,350
Total Value of the Property as an Asset: £549,350
Re-finance of each Leasehold Unit at combined LTV's: £400,500
Proceeds from the Sale of Freehold: £17,500
Total Funds Released: £417,500
Bridging Loan plus interest to be repaid after 12 months: £236,460
Investor Capital and interest to be repaid after 12 months: £163,500
Loan Capital and Interest to be Repaid: £399,960
Gross Profit from Rental Income Generated over 10 months: £16,875
Own funds remaining in deal: Zero
Monthly Mortgage Payments: £1,505
Monthly Rental Income: £3,550
Annual Gross Profit: £20,250
Annual Return on Cash: Infinite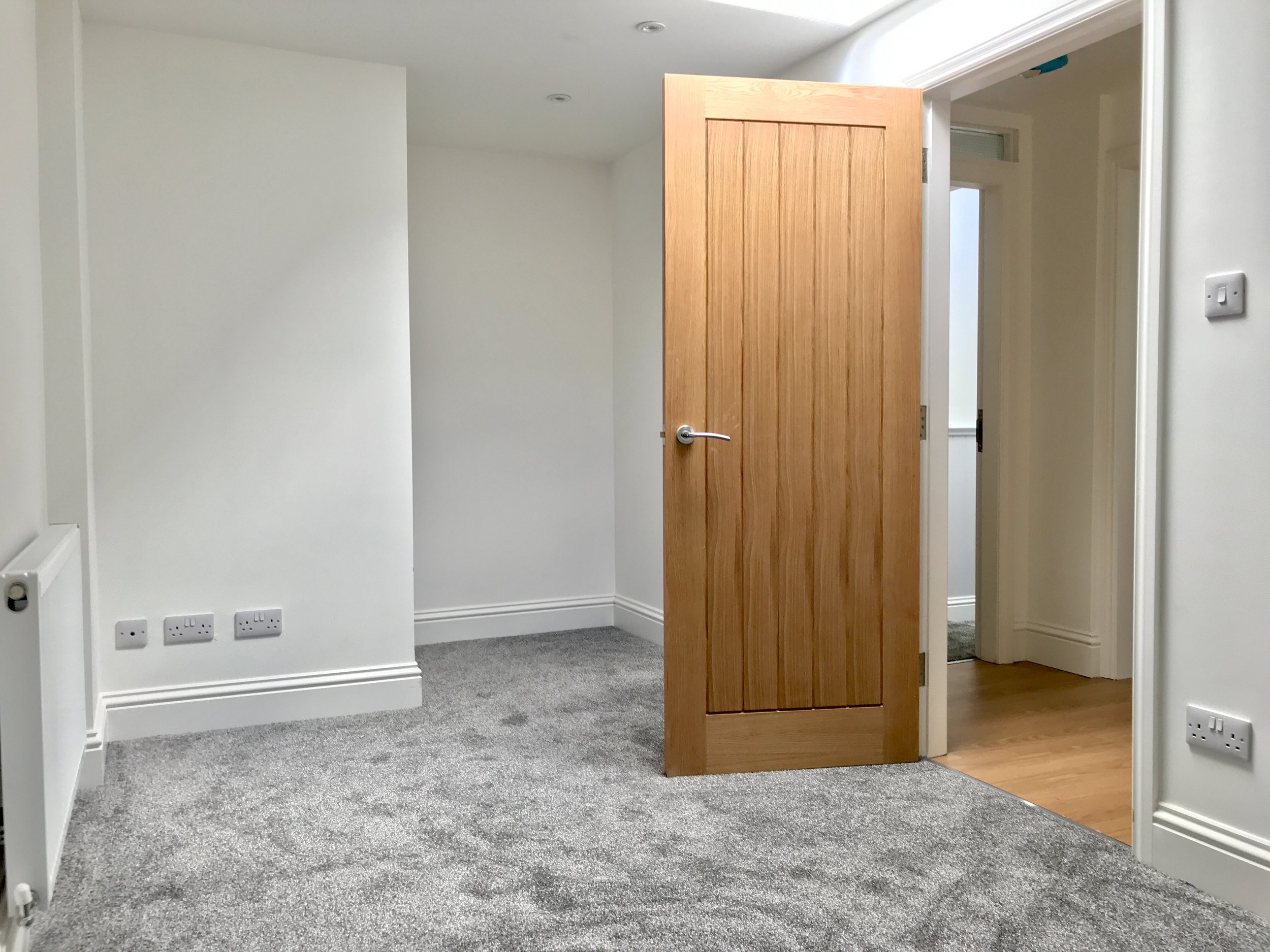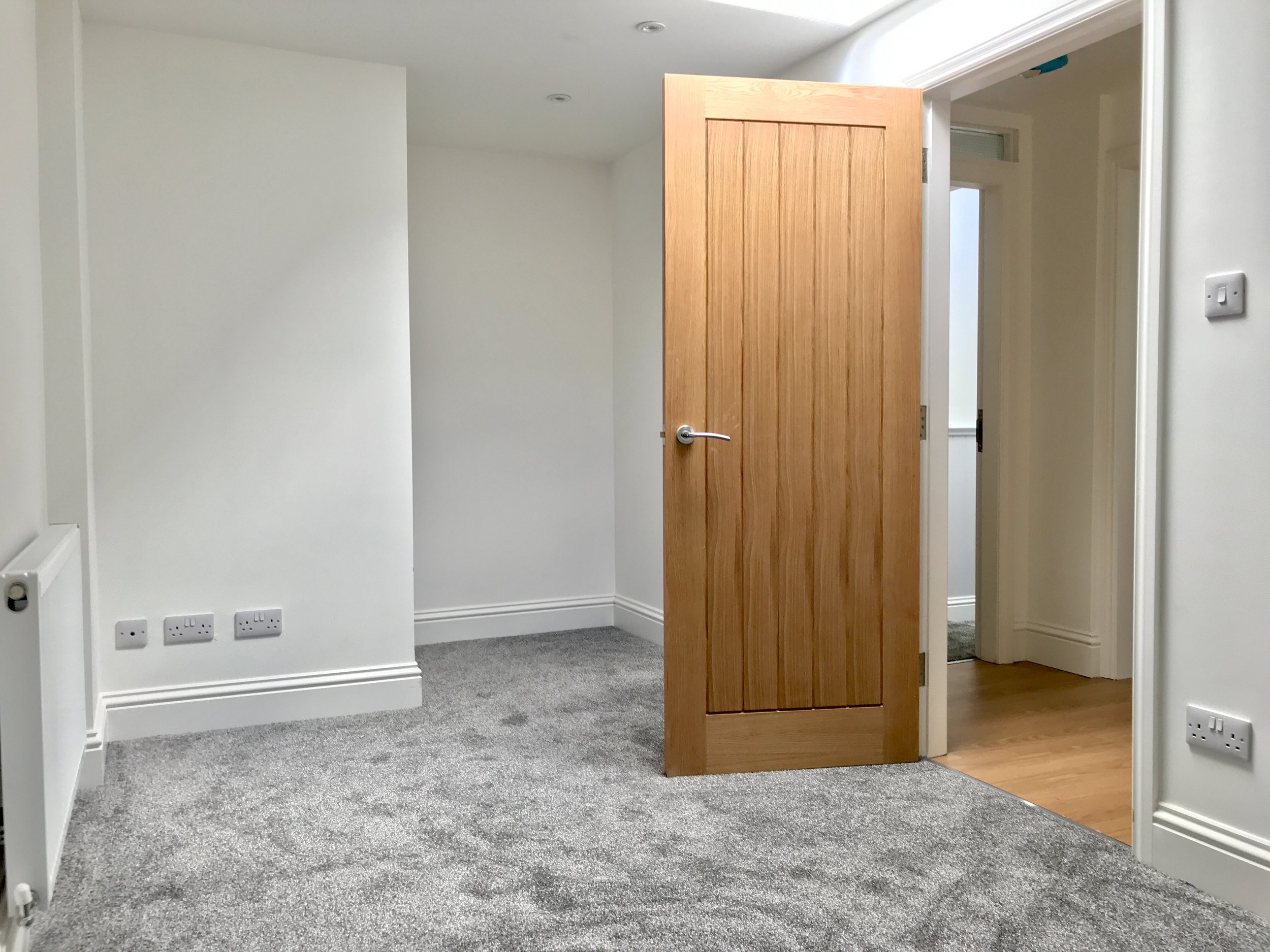 COMMERCIAL UNITS
The ground floor single commercial unit has now been split into two seperate commercial units to create a larger 99m2 unit and a smaller 66m2 unit.
The use has been changed to A1 Retail in order to preserve the value of the residential units above, and with the growing popularity of Saltburn we have now secured two local tenants on 5 year FRI leases.
We expect the demand for commercial premises in this area to remain very strong over the coming years.
RESIDENTIAL UNITS
The residential units have now been completed to high specification and refinanced onto their own leasehold funding:
INVEST In a project
If you're a private investor looking for a return on your capital, or you're a property investor looking to add properties like this to your own portfolio or even looking for a way to get started, then get in touch with us today and we can help you reach your individual goals.